Welcome to the world of Daan Katz,
where magic truly meets reality.
Not all craft is art, but without craft there is no art.
Elegant prose that flows like a Mozart Sonata, realistic dialogue, and richly developed characters set Daan's writing apart and elevate it from mainstream fantasy to literary fiction in a fantasy setting.
The overarching themes in Daan's writing are trauma and its many different faces. Suffering caused by loss of loved ones, mental illness, developmental variations, disability, and violence and abuse are just a few of the issues that find their way into his works.
Daan Katz,
Author of literary fantasy and poetry.
Wheelchair user, Zebra, Autistic.
Author Bio
---
The name is Katz. Daan Katz.
Looking for breathtaking stories packed with trauma and suffering? Look no further. Daan's got you covered!
Newsletter
---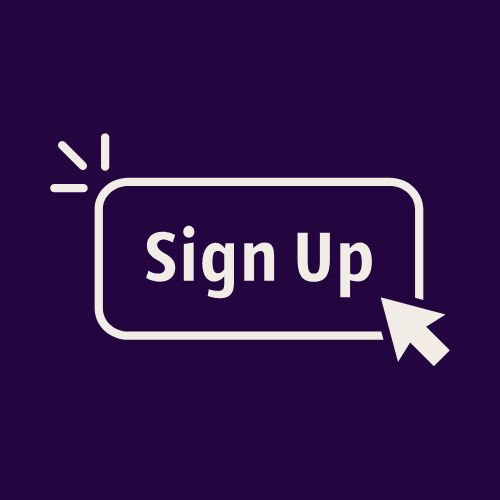 Sign up for my newsletter and get regular updates about my writing projects, book releases, and exclusive content that you won't find anywhere else.
Out now: DAAN!
Available from several online retailers.
DAAN! is a collection of unpretentious poems about everyday life, love, and loss. About mental health, nature, cats, and much more.
It shows the joys, the pain, the struggles, and the victories of a chronically ill wheelchair user.
DAAN! shows us that poetry does not have to be stuffy, but can be anything from whimsical and vibrant to sad and profound.
Whether it's free verse, a ghazal, pantoum, or triolet, an American cinquain, four and twenty, Kerouac haiku, or an American sentence, Katz puts his own unique spin on every poem he writes, no matter its form.
Representation:
All Books by Daan Katz
To date, Daan has published two novels, two short stories, and two poetry bundles. To find out more about each of them, click the covers.