Daan's fantasy poetry collection Night Song (companion to Night's Reign) features 46 fantasy cinquains about gods, prophecies, and curses. About heroes, thieves, dragons, and other fantastical creatures. Love, sickness, death, and grief. And many other themes that are as relevant to real life as they are to fiction.
The poems
What started as a simple NaPoWriMo Challenge, grew into a collection of dark, fantasy themed American cinquains that can be enjoyed in their own right, or as a companion to Daan's novel Night's Reign.
Originally, the cinquain was a five-line poem, dating all the way back to medieval French poetry, and usually with an ababb, abaab or abccb rhyme scheme. These days, however, when we say cinquain we usually refer to the Japanese-inspired American cinquain, first developed by Adelaide Crapsey.
Short and sweet (or maybe not-so-sweet), the American cinquain consist of five lines of 2, 4, 6, 8, and 2 syllables respectively. These are the cinquains you'll find in Night Song.
Start Reading Night Song
Read the first few poems here
Buy Night Song
Available on Amazon, and from other online retailers
What readers say
★★★★★

Amazing collection of fantasy poetry

★★★★★

A song a day

Night Song is a collection of 46 fantasy cinquains, spanning a broad range of themes. It's the first book in the Songs of Redemption Series. The book opens with a preface that includes a short creation story, and then follow poems grouped into three parts. I loved how each of these poems read as mini-fantasy tales. Although these poems are by definition short, they had a lot of depth and inspired reflection.

Highly recommended to all fantasy and poetry fans out there!
I really enjoyed reading this song (or poem) book!
It gave me a feeling like there was a song for every day, experience or situation we encounter in our lives, but with a fantasy twist to it!
Since I love the fantasy genre, I found some of the songs so fitting to books I read or scenes in them.
Just like in every song/poem book- there were songs I liked better than others, but I liked the majority. Most feel shrouded in a dark mystery, and that usually goes well with the fantasy genre!
It seems easy to write songs, but it really isn't. Putting a whole idea into just a few lines (saying enough and yet leaving enough space for the reader to take it onwards) is something not everybody can do, and in this book, I think it was done really well!!!
Tales from the Dragon's Lair
Reviewed in the United States on November 16, 2022

Anat Eliraz
Reviewed in the United States on November 28, 2021
---
Sign up and receive regular updates about my fantasy projects, book releases, and exclusive content that you won't find anywhere else.
The Prophecy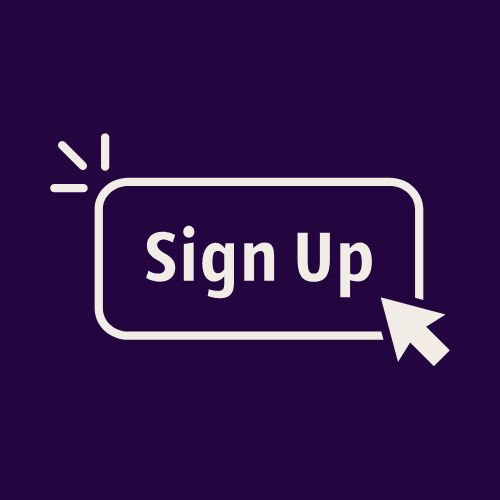 Sign up and receive regular updates about my poetry projects, book releases, and exclusive content that you won't find anywhere else.
Mewsings of a Cat Lover
---